Let's find your next home
Where would you like to live?
My Listings & Recent Transactions
Let me help you find a home
why work with me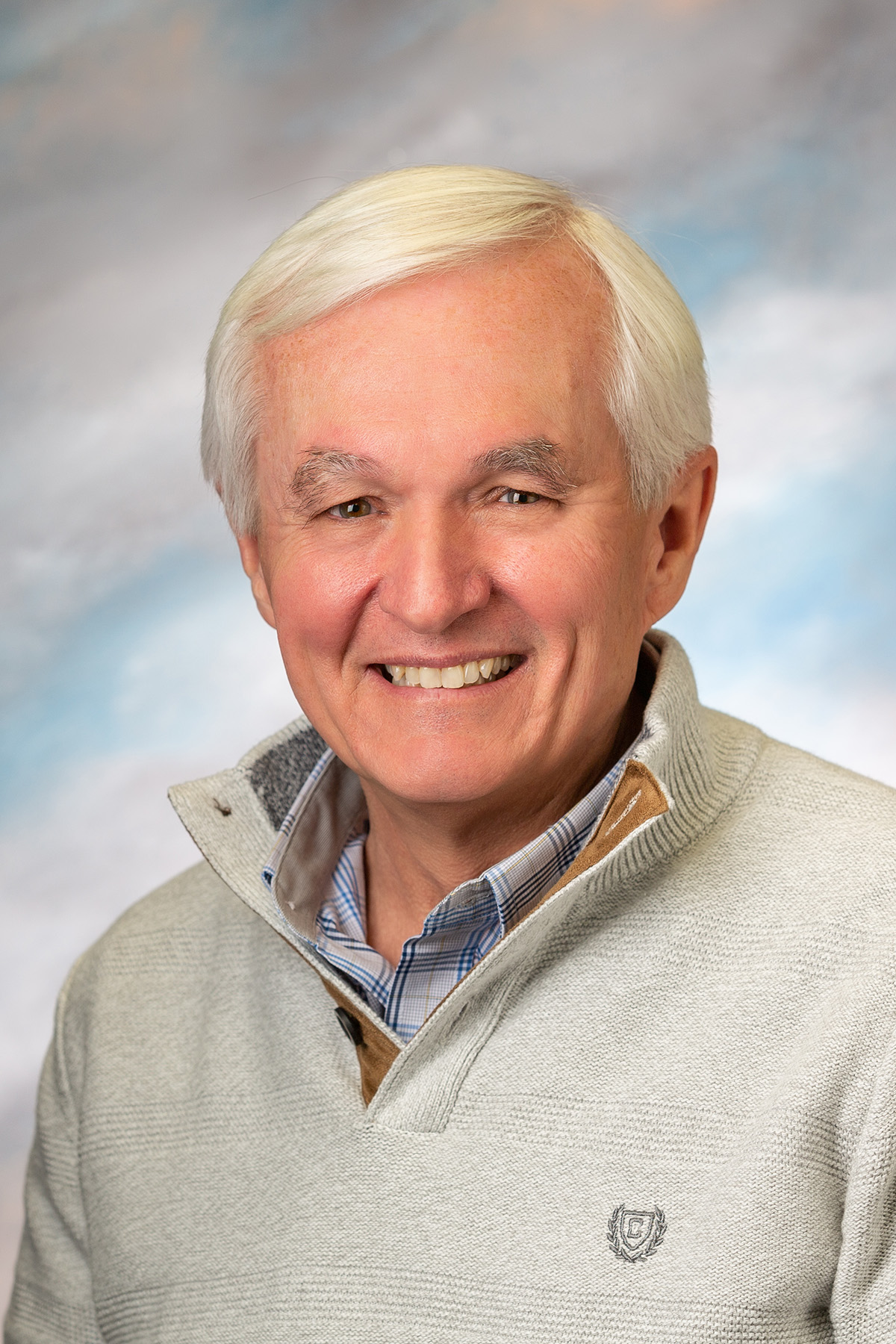 Finding your new home will be one of your most exciting, challenging and rewarding life experiences. I am thankful to be part of your journey. I commit to provide you my full attention and support. And we are joined by the most trusted, experienced and effective team here at Rose and Womble!